P1000 4K UHD Home Projector
Unleash the Way you Play
Regular price

From $699.00

Sale price

From $699.00

Regular price

$1,099.00

Unit price

per

Sale price

$299.00

Regular price

$399.00

Unit price

per

Sale price

$1,499.00

Regular price

$1,699.00

Unit price

per
What Influencer Says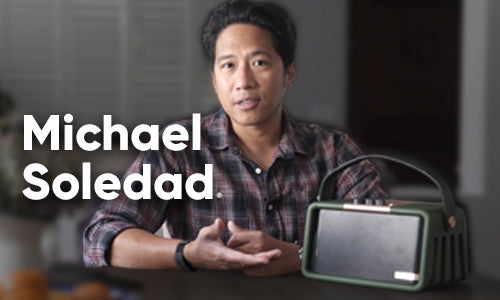 "It speaks to the designer side of me and reminds me that not every product has to feel cold and lifeless."
- Michael Soledad
"It's not just a pretty face. The X300 turns any space into an acoustic heaven with Harman Kardon customized stereo speakers."
- Justin Tse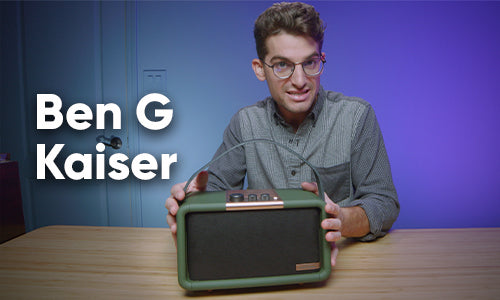 "I super like the picture quality at 1080p super crispy with 125% of Rec 709, the color was so rich and incredible."
- Ben G Kaiser
"I love the fact that it is so easy to setup. You don't have to worry about positioning this with books, you don't need to tripod because of this unique rotatinglense.​"
- Shane Starnes​
"You can easily take this projector with the carry bag provided wherever you go to.​"
- AP Tech
"旅行・アウトドア・キャンプなど屋外でみんなで映画を見たりして、楽しめます。バッテリーも内蔵されているので映画1本見るには余裕で持つぐらいのバッテリーの持続時間があります。​"
- ワタナベカズマサ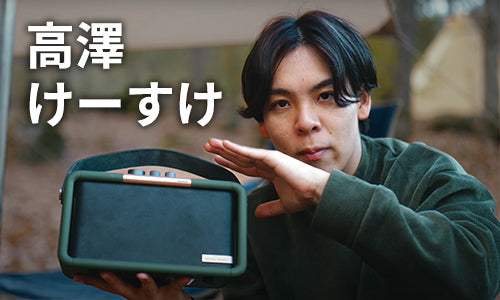 "タープに動画写して鑑賞会したら最高すぎたんです。"
- 高澤 けーすけ
"回転式のレンズになってまして三脚不要、簡単セットアップができるっていうね。​"
- ビートないとー