X300 Smart Portable Speaker & Projector
A unique fusion of technology and aesthetics
Authentic audio pleasure custom-built by Harman Kardon
100" immersive visual feast from the comfort of anywhere
Explore entertainment on the go with built-in battery
Go smart and cable-free with Wi-Fi & Bluetooth
Sale price
$499.00
Regular price
$799.00
Unit price
per
Sale
Sold out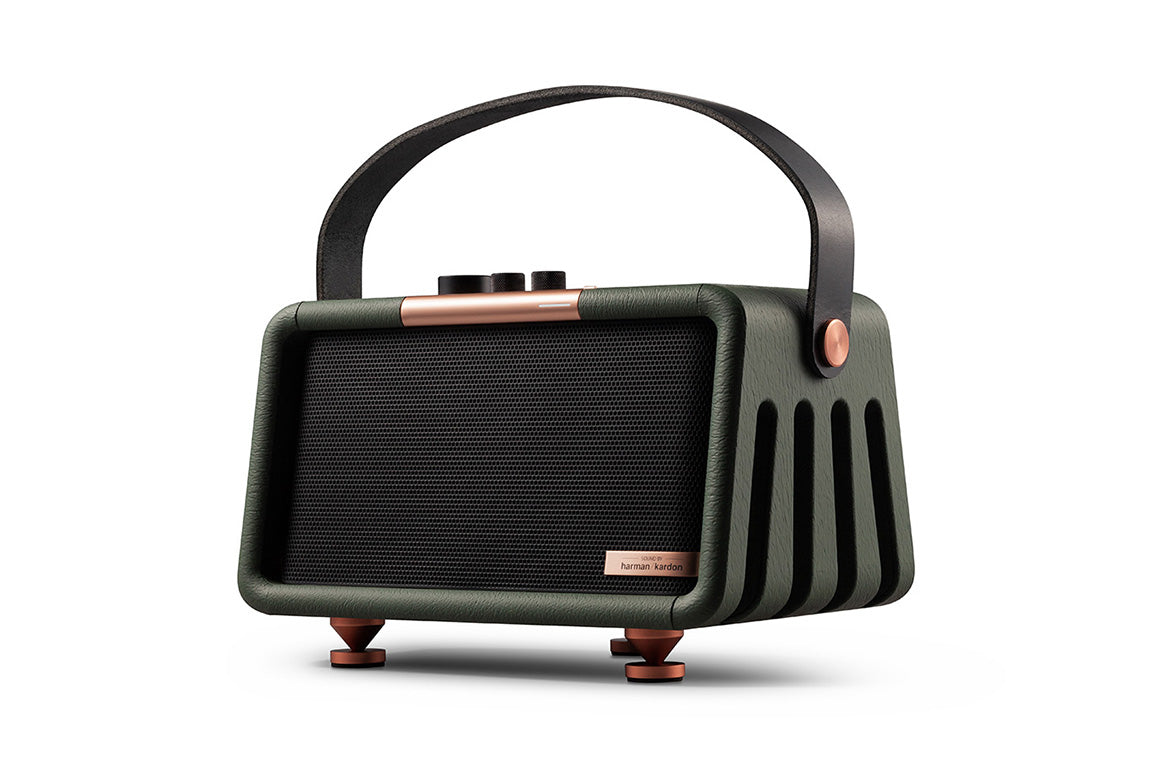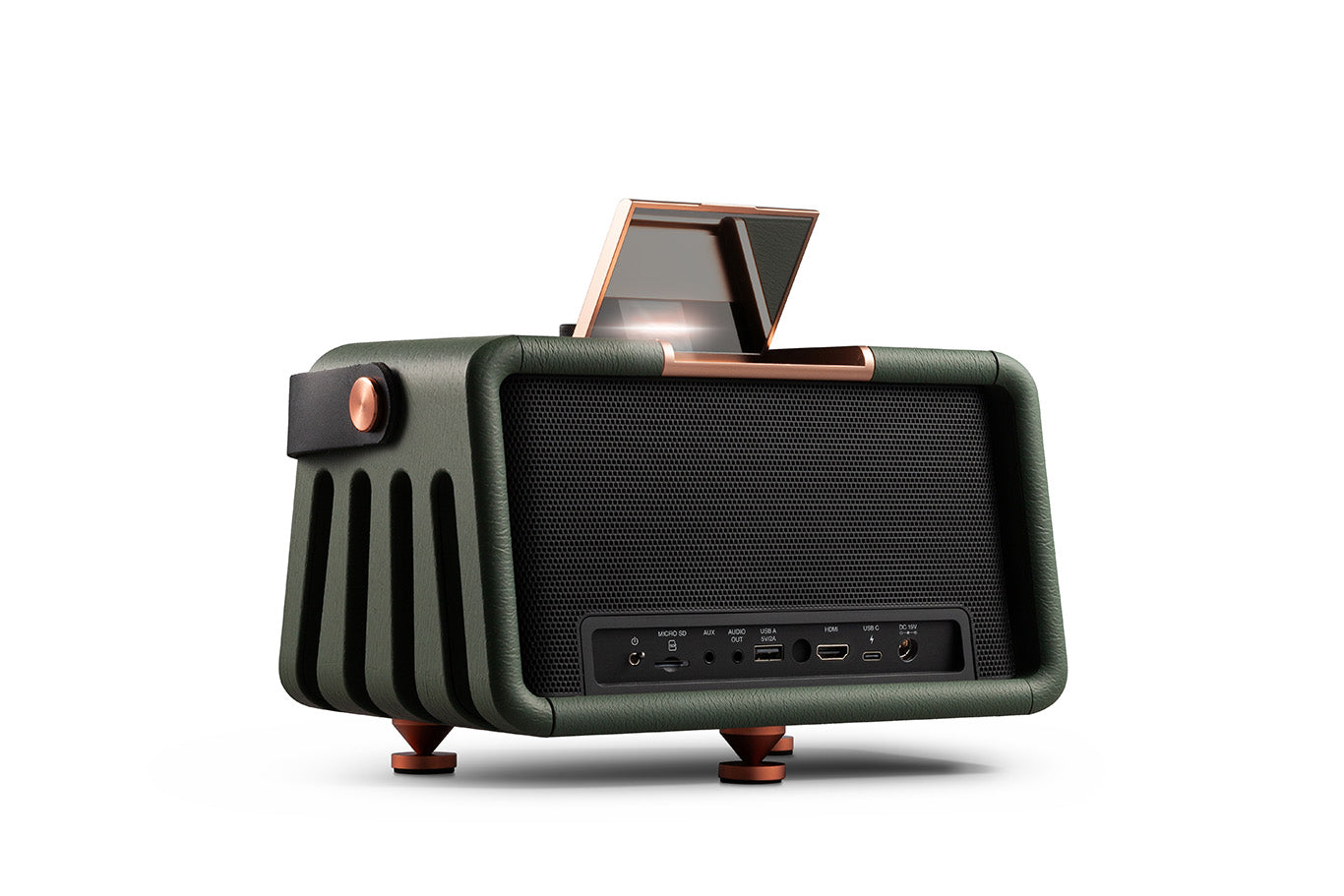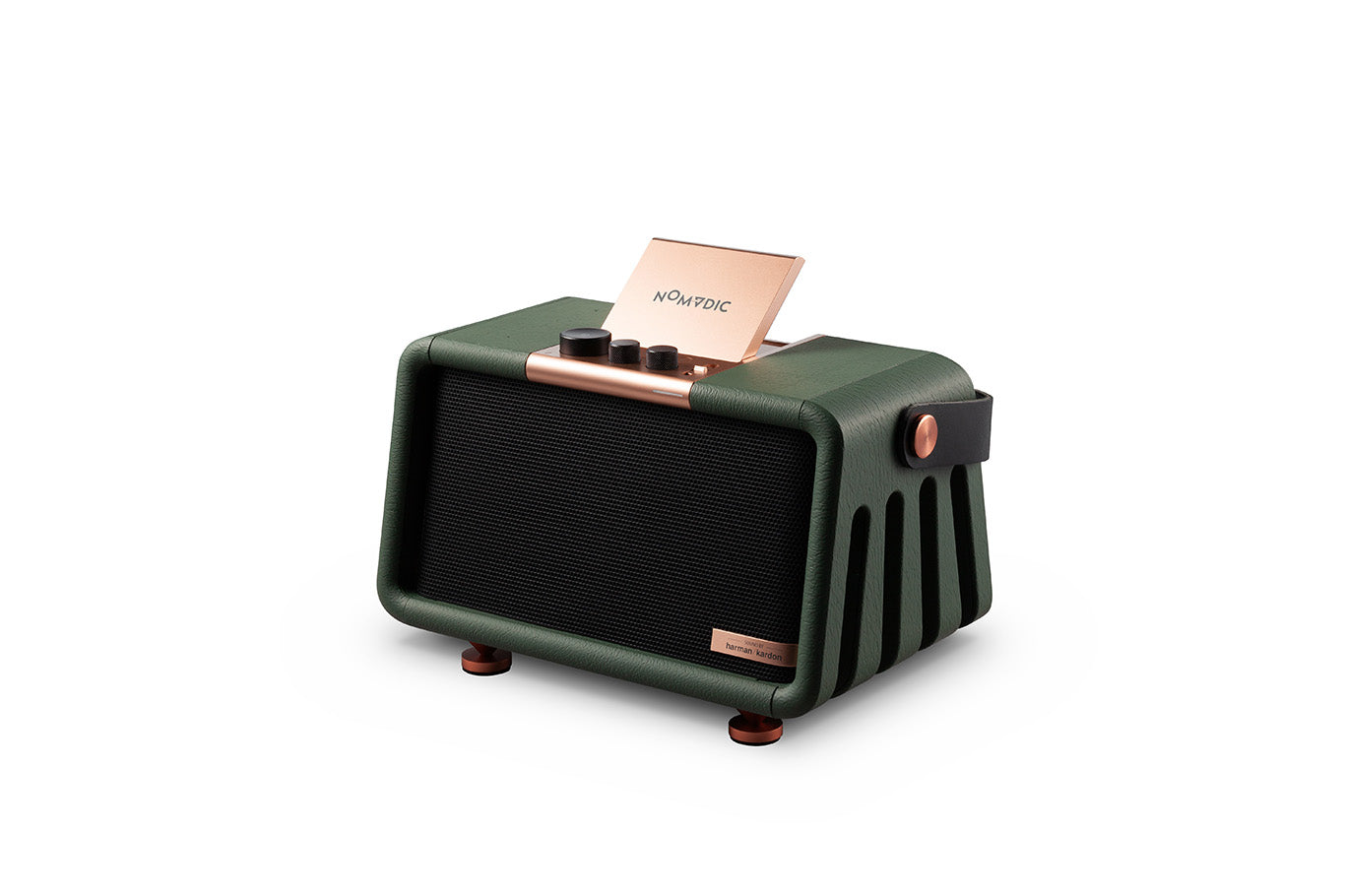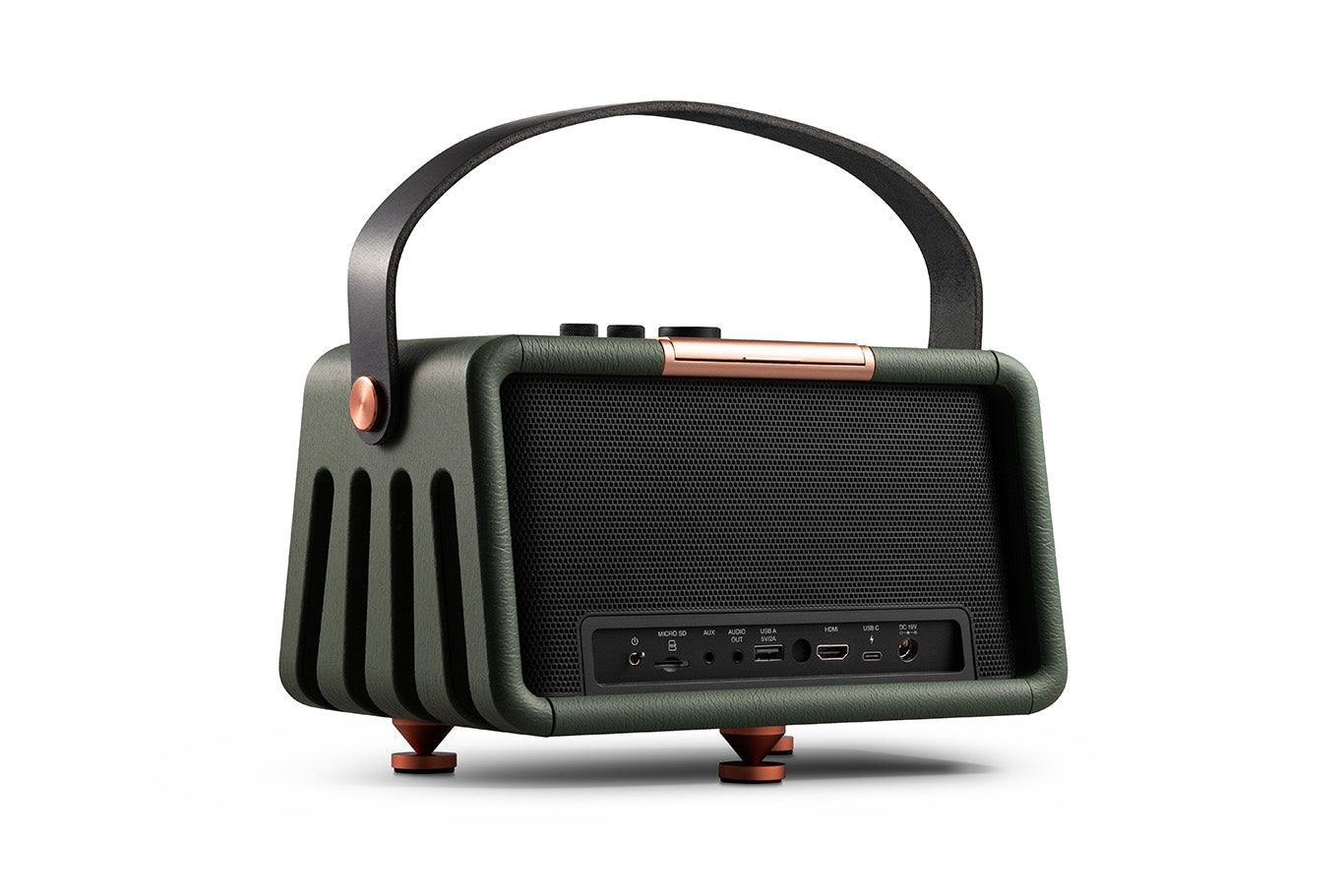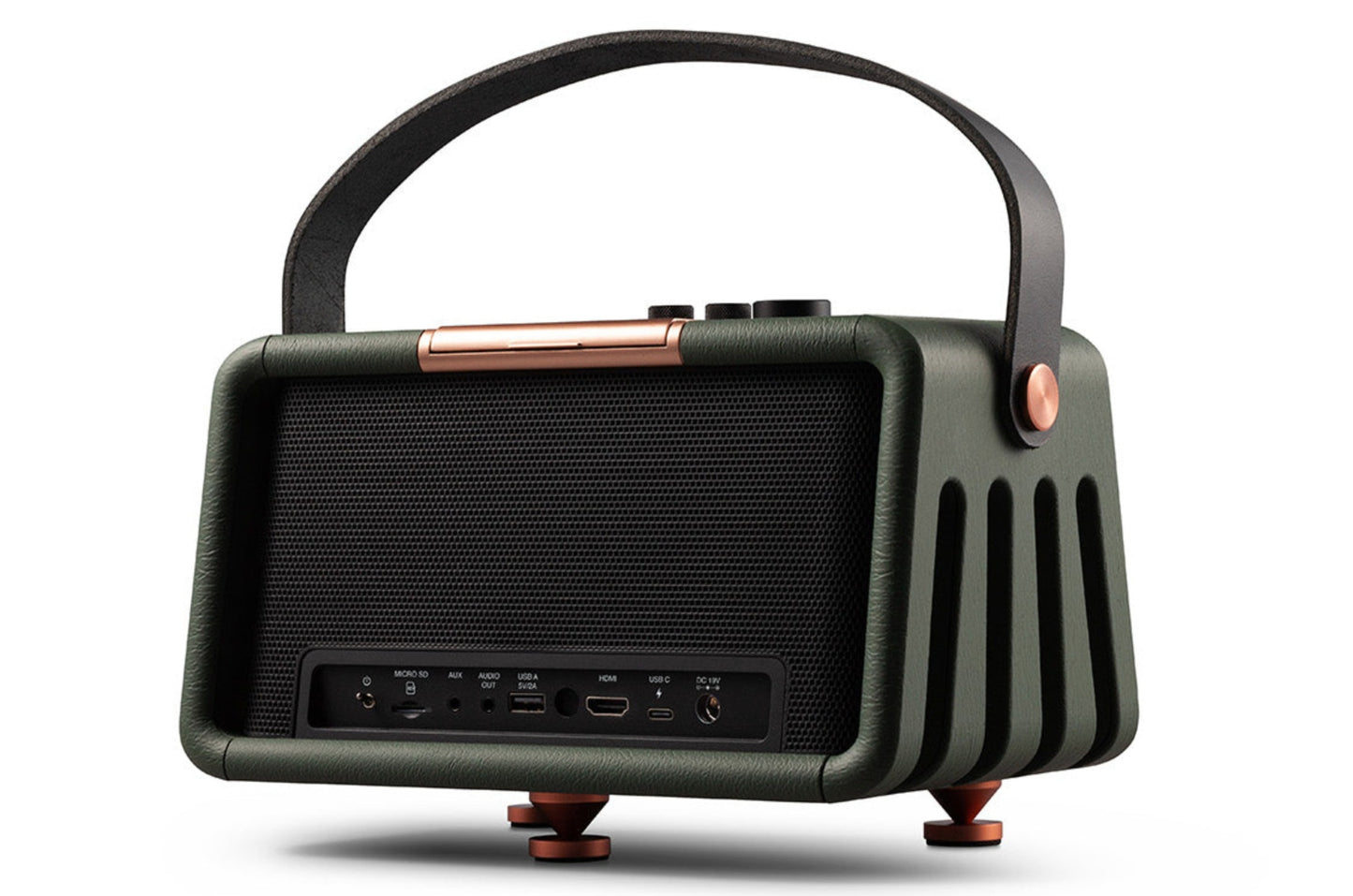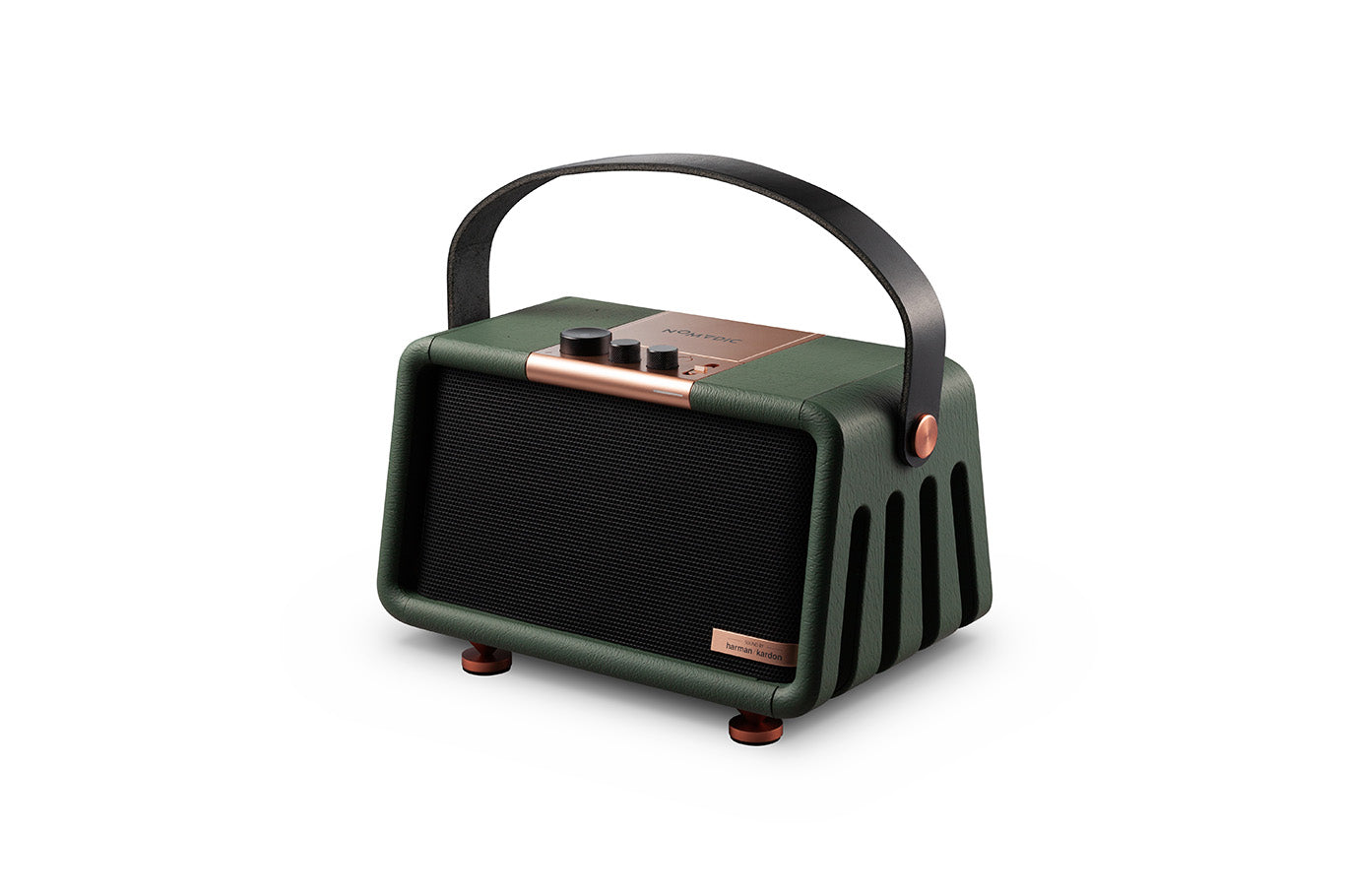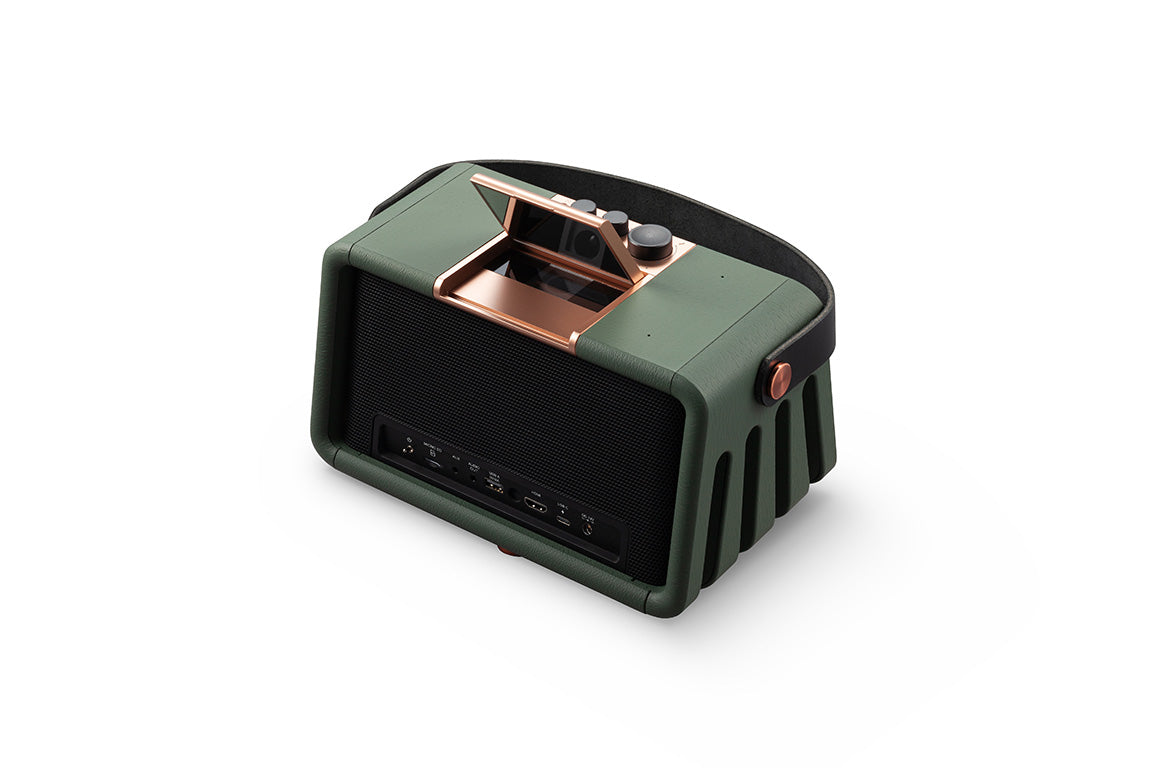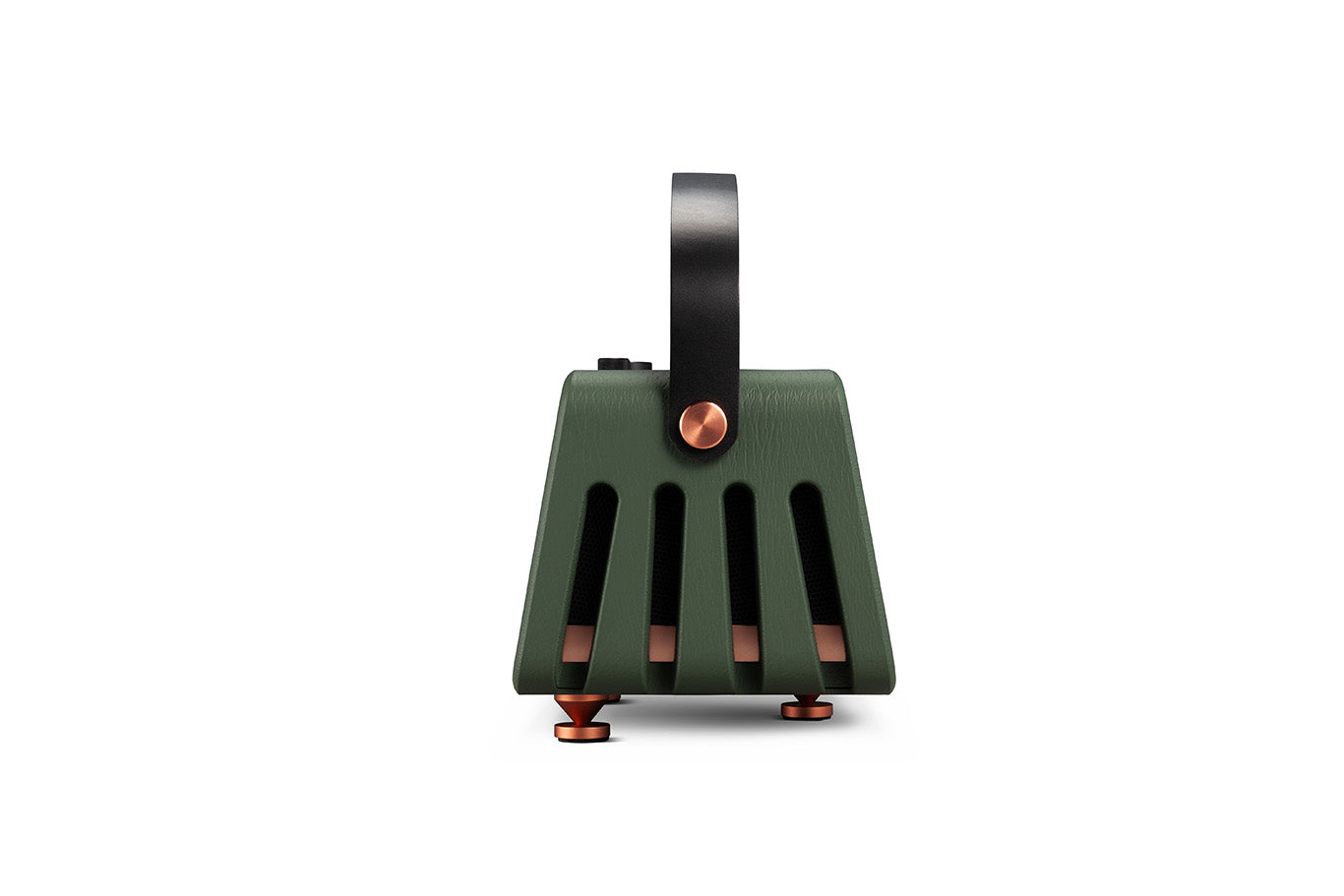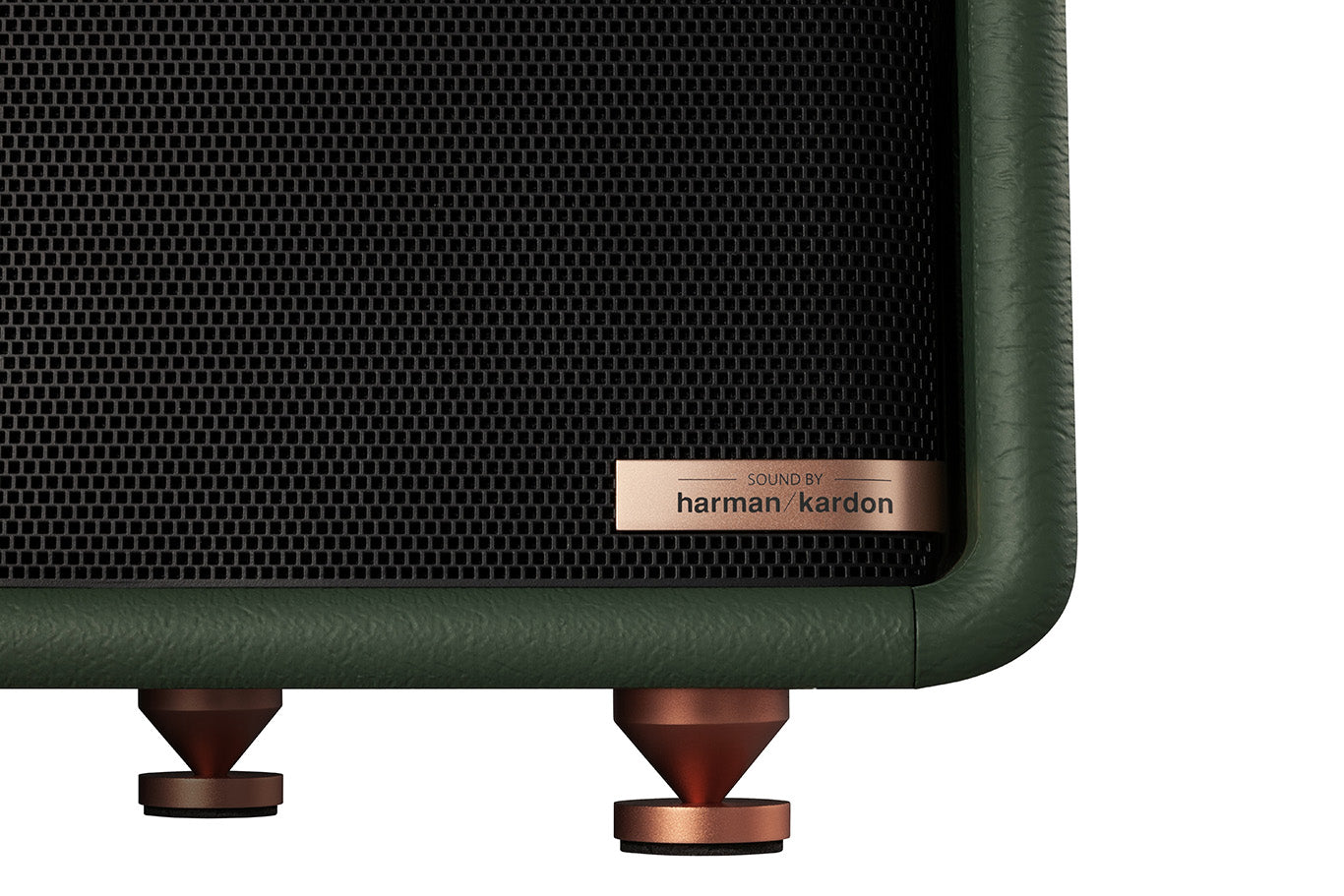 2-in-1 Portable Full HD Projector with Speaker Customized by Harman Kardon
The X300 is the new way to listen and watch entertainment without restrictions. It's smart, sleek, and adventure-savvy — designed for entertainment anywhere.
Artfully Crafted for Both Your Eyes and Ears
Mesmerizing Your Party Portable Big Screen Fun
Your new favorite theater is now in your own home and outdoor activities. With the X300, you can easily enjoy 100" big screen fun anywhere, anytime.
A Mind-Blowing Visual Feast Wherever You Are
Enjoy movies, games, sports, and streaming contents coming to life with captivating details. With full HD, and dynamic-looking scenes in 3,000,000:1 ultra-high contrast with 3D Blu-ray support.
Custom Built for Contagious Audio Pleasure
Indulge in all-around acoustic heaven wherever you are with integrated Harman Kardon speakers. Dual sets of tweeters and woofers powered by a 30W Class D amplifier pack a punch for vibrant treble, balanced mids, and deep bass.
Flexible Audio Connection with Bluetooth Input
Indulge in acoustic heaven with the X300 acting as your premium Bluetooth speaker and get the party started.
Immerse Yourself in Private Entertainment with Bluetooth Output
Output the audio of a thrilling game from the X300 to your own Bluetooth headphones without disturbing anyone sleeping in the next room.
Keeps
Your Party Portable
The X300 is a must-have for your next camping trip or rooftop party.
The built-in battery provides up to 6 hours of music for you and can be extended easily with a power bank so there's no need for tangled cords.
Wireless Casting from Your Smart Devices
Create and share amplified enjoyment in an instant. Thanks to the embedded 5Ghz fast speed Wi-Fi connectivity, you can cast or screen-mirror content from your devices at hand to the big screen cable free.
Direct Streaming and Recharging via USB-C
Project content directly from your phone or other mobile devices via USB Type-C while simultaneously charging it. Stream videos through your iPhone 15, FaceTime with friends, or play Nintendo® Switch on the big screen without the dock, all through a single cable.
Speaker Spikes for Authentic Audio Pleasure
The speaker spikes and shoes are a tweak that gives you the ultimate audio pleasure, lessening unnecessary vibration and interference to the audio performance.
Effortless Setup in Seconds
FAQs
So you want to know more? We've got you.
Which devices are the X300 compatible with
X300 is compatible with devices that support HDMI and USB-C output. You can also project the screen of your device via screen mirroring and AirPlay.
Can I finish my favorite movie on a single charge
You can watch up to 2.5 hours(Eco) of video on a single charge. The battery capacity is 10000mAh. Maximum battery endurance is as below:
X300 as Bluetooth Speaker Mode: 6 hours
X300 in Projector Mode: 2.5 hours (Eco)
What if I want to go camping, can I plug my projector into a power bank
Yes, you can even use your X300 while it is charging. Please note that the power bank needs to be at least 45W (15V/3A) and supports Power Delivery (PD) protocol output.
What are these spikes in the box
The spikes improve sound quality of the built-in speakers by reducing vibrations. The spike shoes can be used to protect surfaces from damage when using the spikes.
Can I stream Netflix or Disney+
As of now, Netflix and Disney+ do not support AirPlay or screen mirroring, but here's something you can do to play Netflix and Disney+ on your X300
Download the Netflix app from NOMVDIC™ App Store.

Use streaming dongles (e.g. Firestick, Roku stick). As the X300 has a built-in battery, it supplies power for the streaming dongle.

Connect your computer to the X300 using an HDMI or USB-C cable
Disney+
Use streaming dongles (e.g., Firestick, Roku stick). As X300 has a built-in battery, it supplies power for the streaming dongle.

Connect your computer to X300 using an HDMI or USB-C cable
Do I need an internet connection to play movies
If you're using streaming services to watch movies, you will have to connect your X300 to the internet. Alternatively, you can save the movie to your flash drive or external hard drive and connect to your projector using the included USB-C cable. X300 supports common video file formats such as .mov, .mp4, .mkv, mpg.
Can I jam out to my favorite playlist using the built-in speakers
Yes. By connecting X300 to your phone, you can play all kinds of music. Please note that once the speaker mode is on, the projection beam will automatically be cut off.
Does X300 support multiple audio outputs at the same time (BT + AUX)
No. X300 only supports single-output (X300 saves the last selected audio output).
My question isn't here. What should I do
Specs
USB Type C (video/audio/power)
USB Type A (video/audio/power)
1 (USB2.0 Reader, share with 5V/2A power output)
Harman Kardon 8W Cube x2 (tweeter x2 + woofer x2)
Power Supply & Consumption
Power adaptor:
Input: 100~240V
Output: 19VDC / 4.74A
Power consumption: Full 50W, Eco 35W
10000mAh (5000mAh 3.7V x2)
Battery life for video: 2.5hrs@Eco, 3hrs@Battery Saving
Battery life for music: 6hrs
Net Weight & Dimensions (WxDxH)