L500 - Full HD Portable Triple Laser Projecor
World's smallest RGB triple laser projector with compact size and weight
100% BT.2020 wide color gamut; uncompromised visuals even in well-lit environment
Never miss a detail with Full HD clarity & HDR/HLG support
Easy setup with auto H/V keystone, auto focus, 4 corner adjustment, & MEMC
Break free from cables and stream wirelessly with WIFI & Bluetooth
Embrace content freedom through versatile connectivity and TV sticks support
Sale price
$649.00
Regular price
$949.00
Unit price
per
Sale
Sold out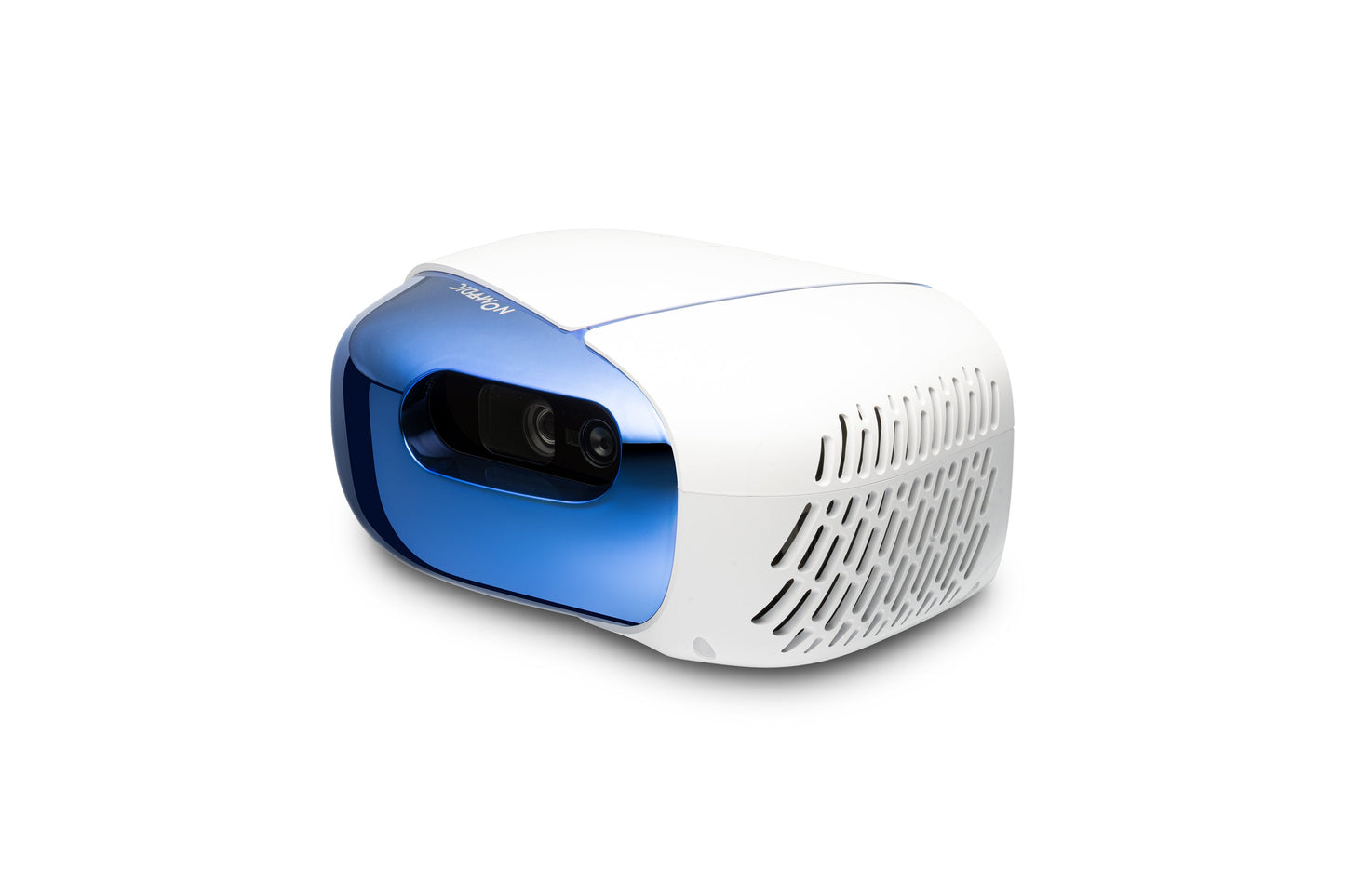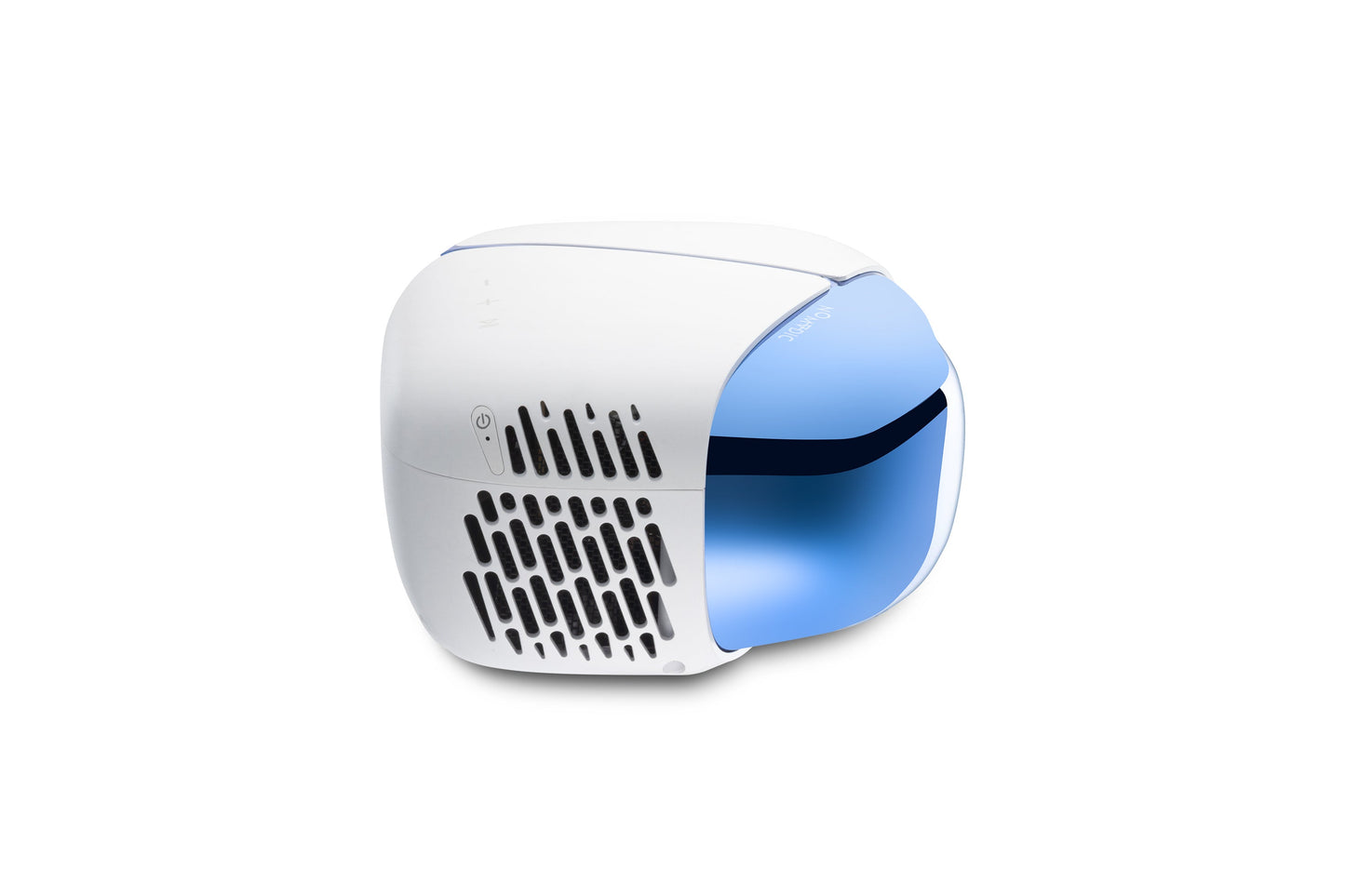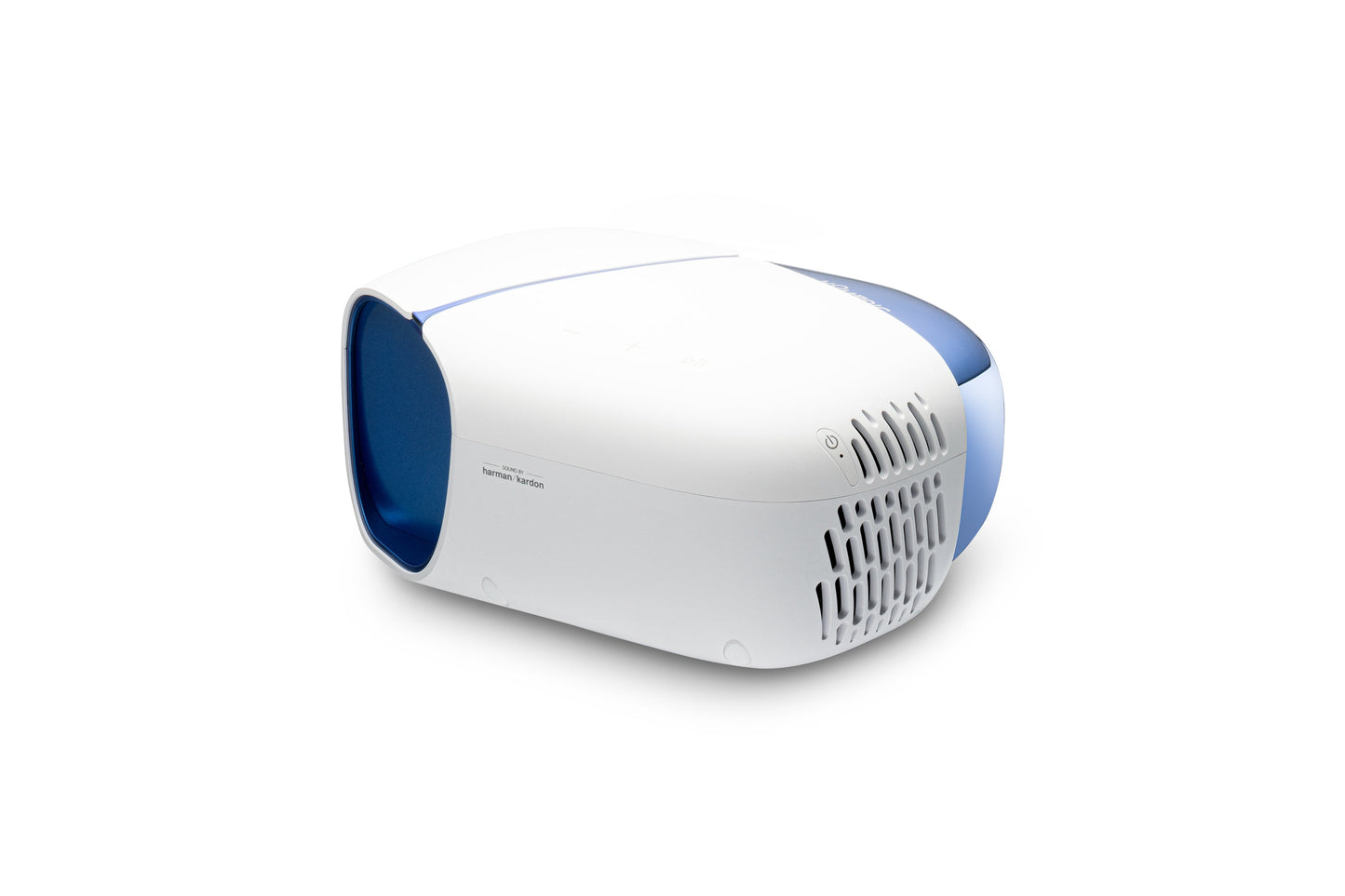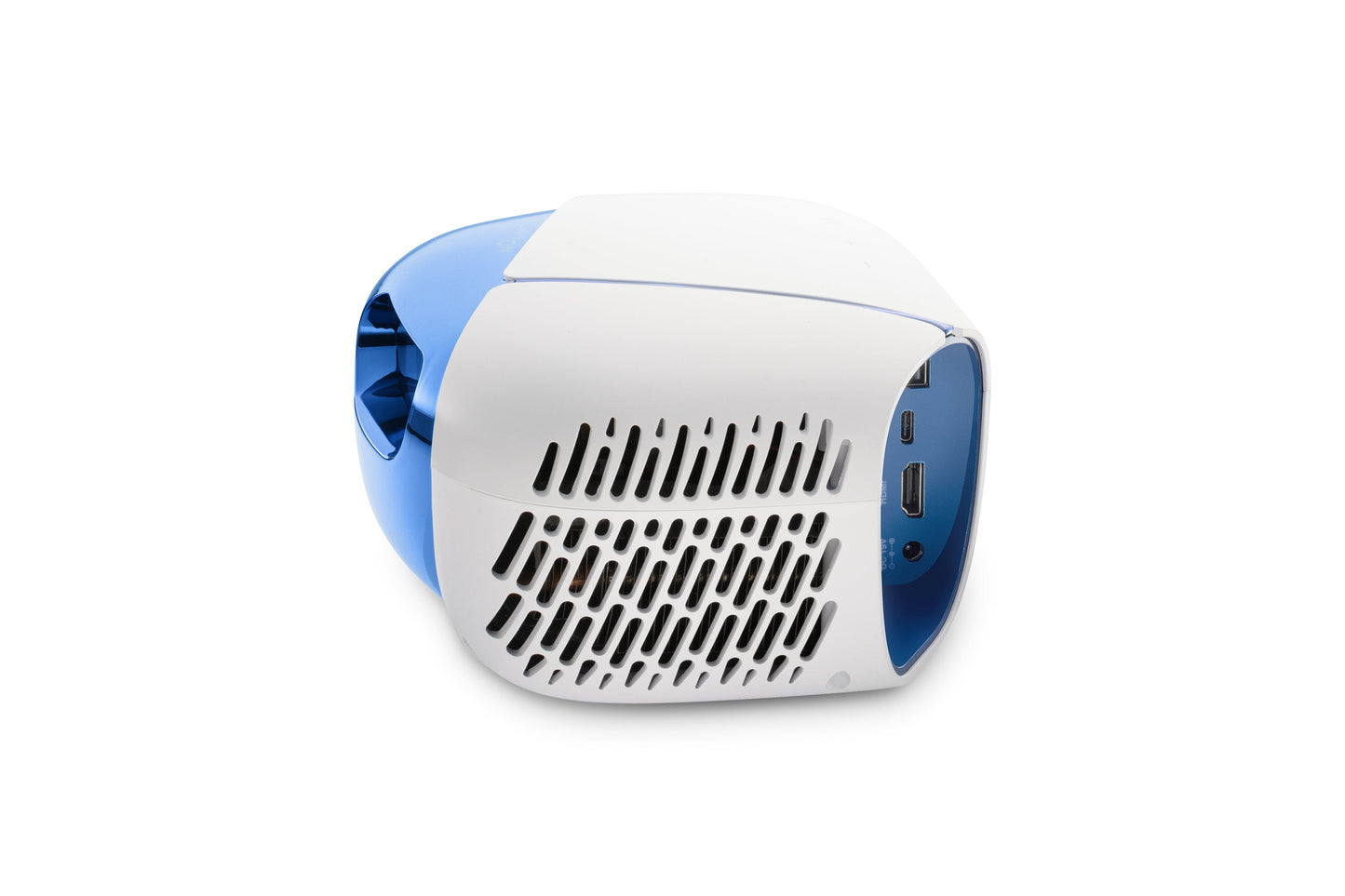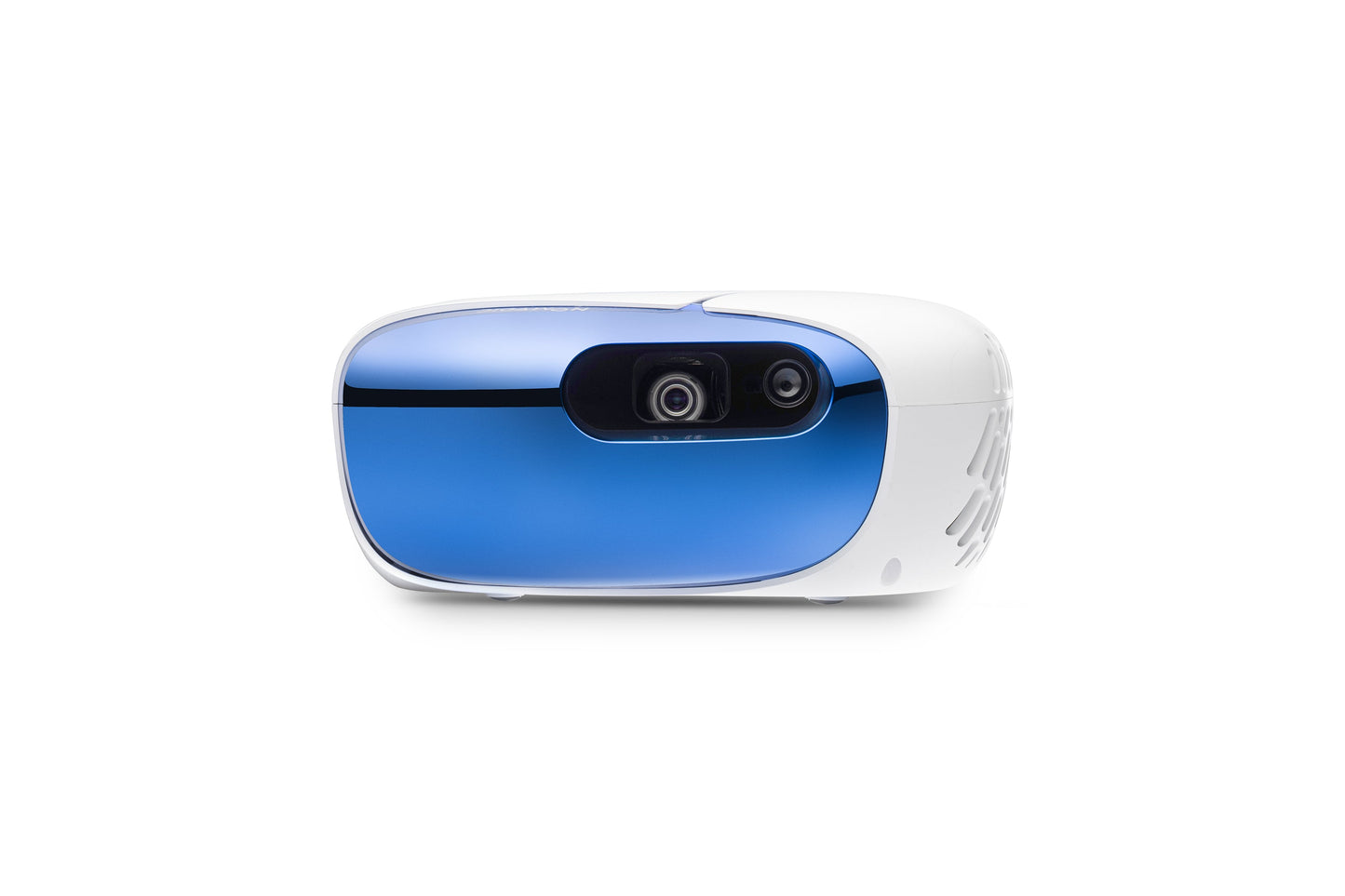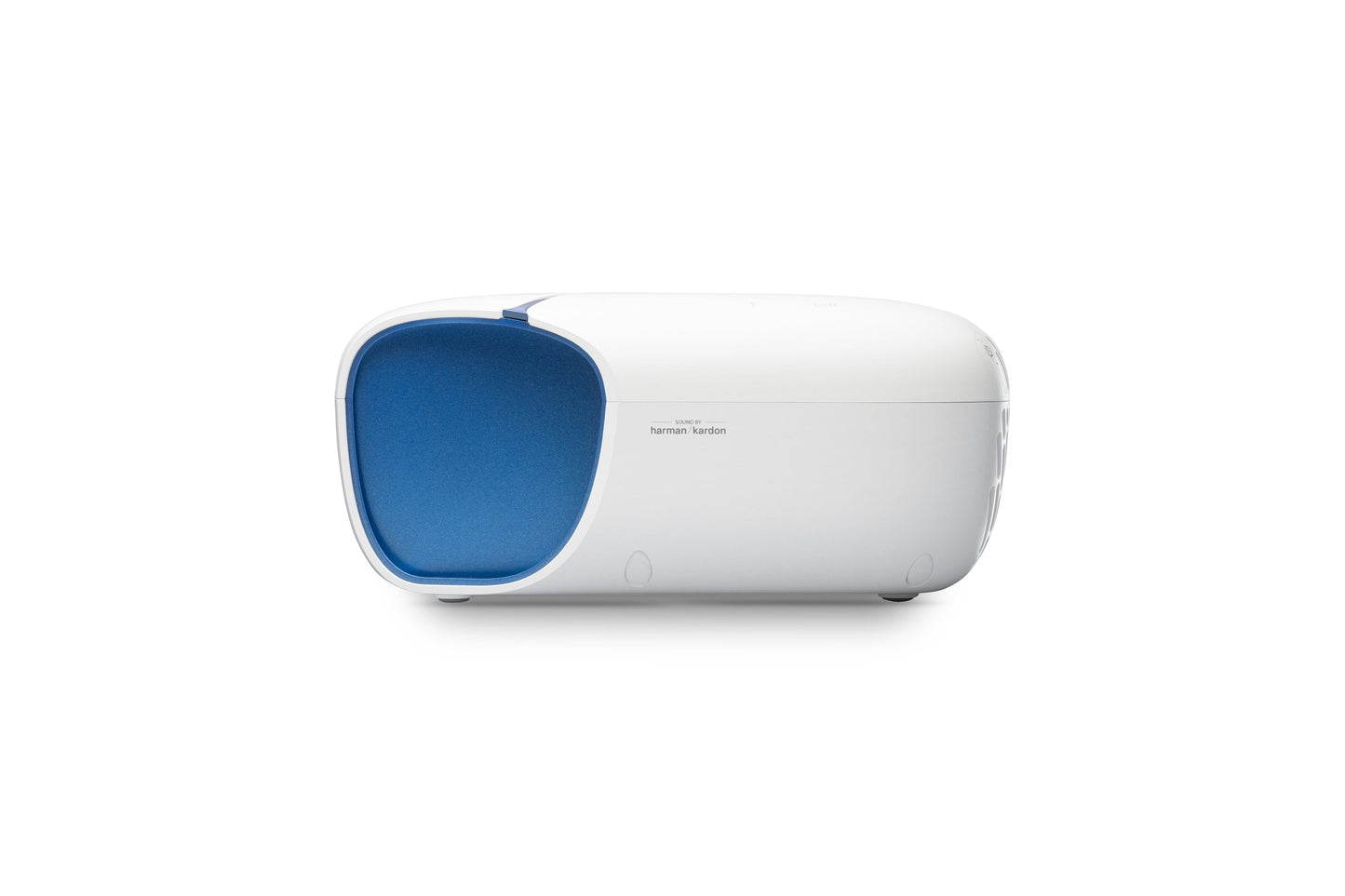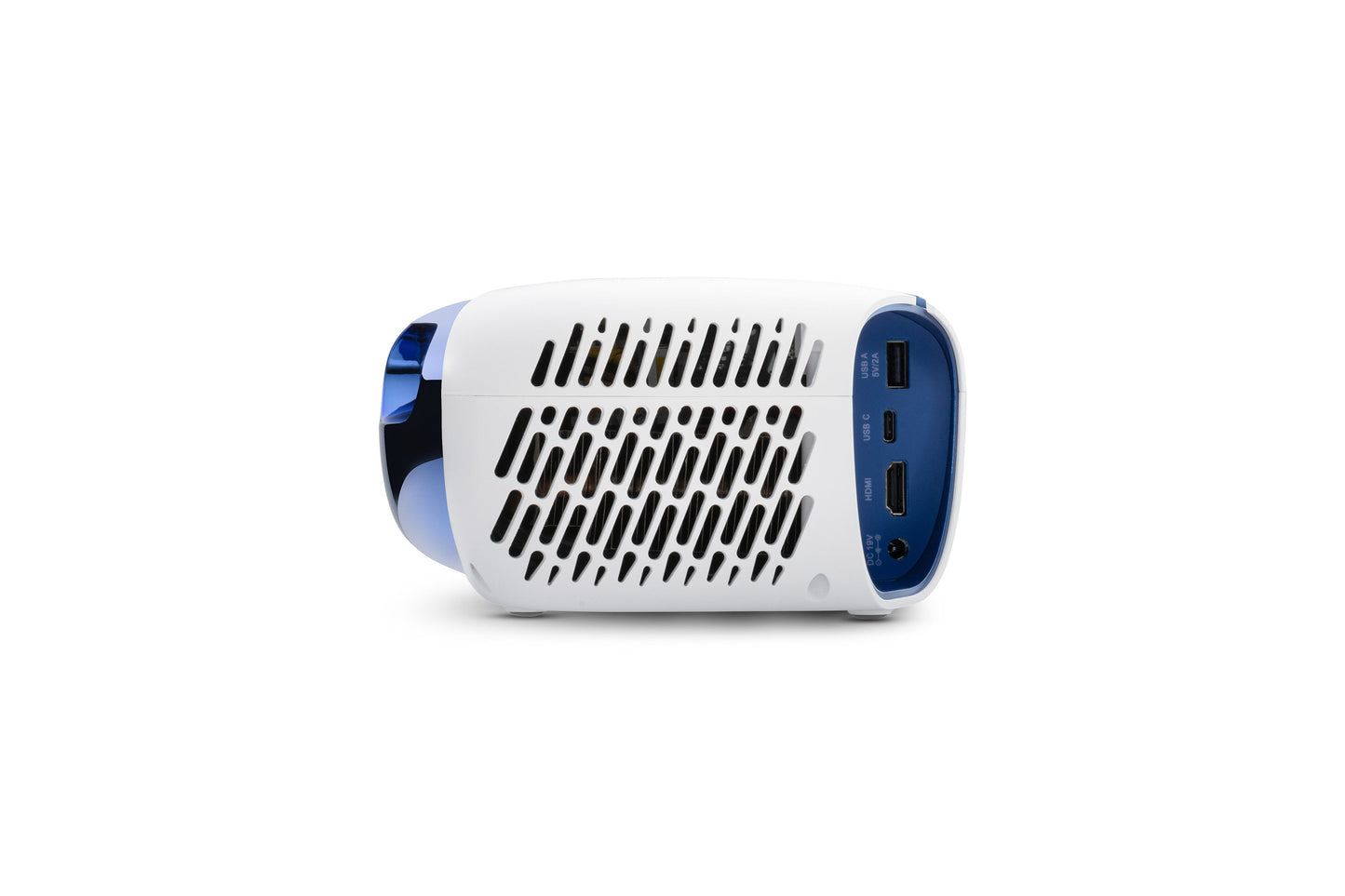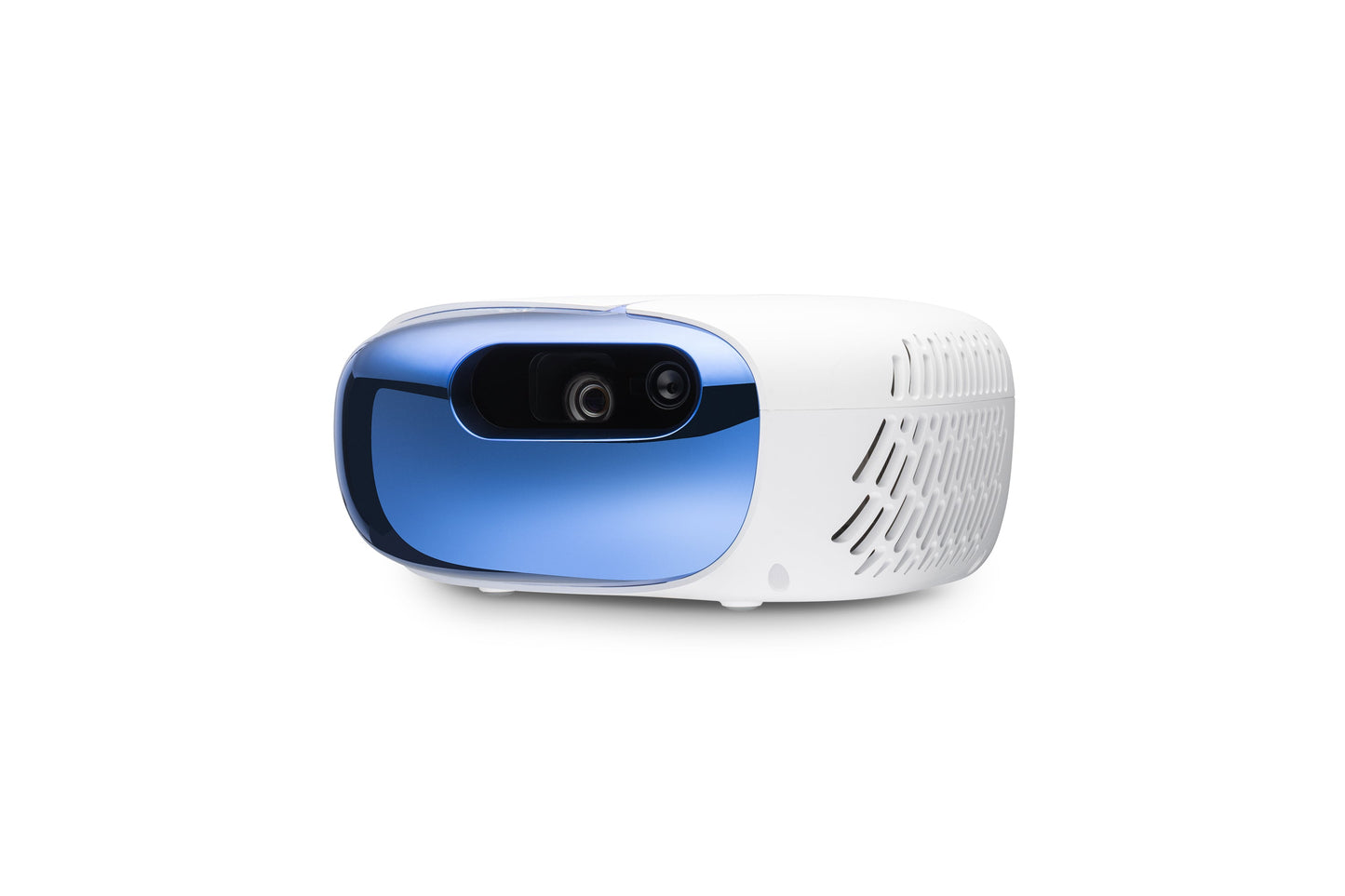 FAQs
So you want to know more? We've got you.
Each box comes with an L500 unit, remote control, USB-C cable, Power cord & adaptor (Input: 100~240V. Output: 19V DC/4.74A), quick start guide, and warranty card.
What is RGB triple laser technology?
RGB (Red, Green, Blue) triple laser refers to a type of laser light source used in projectors. RGB triple laser projectors can deliver a wider color gamut, high color accuracy, and improved brightness compared to other light sources. These laser diodes can generate intense and saturated colors, resulting in vibrant and lifelike images.
By using laser technology, RGB triple laser projectors like the L500 can achieve high brightness levels, making them suitable for large venues, auditoriums, or outdoor events where a brighter image is required. They also offer better contrast ratios and more precise color reproduction, leading to enhanced image quality and improved visual experiences for viewers.
How long is the lifespan of the light source?
The lifespan of L500 triple laser projector can last 20,000 hours, which is about 4hrs of playtime per day for 13 years. The average lifespan of L500 is longer compared to traditional projectors which only last for 2,000 to 5,000 hours.
Will I be able to use my Chromecast/Amazon Fire Stick/Apple TV on the L500?
Yes, the L500 is compatible with most TV sticks and devices. In addition, the USB-A port can power the TV stick, providing a hassle-free and versatile viewing experience.
Will there be updates to the L500 in the future?
At NOMVDIC, feedback from users is at the core of our product development. Firmware updates to the L500 will be released in the future, which will allow new features to be incorporated to the product.
Should there be a firmware update available, devices that are connected to the internet will be prompted to update the current firmware. You can also update the firmware in the "Settings" window. For more information about Firmware updates please visit https://hello.nomvdic.io/en/support/home
Are projectors usually loud?
Due to the higher power of the triple laser projector compared to conventional projectors, we have designed the body with larger ventilation holes to meet the cooling requirements and extend the product's lifespan. After measuring, the cooling noise level of the L500 projector is 28dB.
My question isn't here. What should I do
Let us help. If you have any questions regarding your NOMVDIC R150, please visit hello.nomvdic.io or contact us at hello@nomvdic.io.
Specs
Brightness (ANSI Lumens / RGB Laser Lumens)
RGB Triple Laser, 20,000 hrs
1 Output (USB2.0 - 5V/2A, share with USB A Input)
Power Supply & Consumption
Power adaptor:
Input: 100~240V
Output: 19VDC / 4.74A
Power consumption: Normal 51.3W, Standby < 0.5W
Net Weight & Dimensions (WxDxH)